Arsenal manager Mikel Arteta sees their club's history as an obligation to bring the team back into the Champions League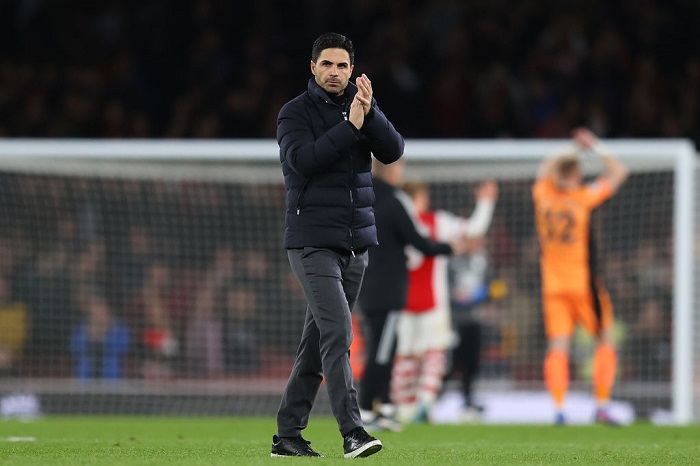 . Still continuing the good form, opening the home win against Leicester City 2-0, collecting up to 51, leading 5th place like Manchester United, one point, but playing less than 3
games. Against Watford, he also had outstanding individual performances," Arteta told ufabet.
. "Partey was very dangerous in set-pieces. He can score goals even if it's not his highlight since joining our team. But he's doing better and better."
Asked about the team's lack of additions ahead of Arsenal's trip to Wolves, Arteta said: "We did what we believed was the right thing to do. The squad composition and contracts were catching up, (I need to) be fair to players who haven't had a lot of minutes.
"We have to go there. (ranked in the Champions League) we should have been there. Our history has forced us to stay there. But we still haven't succeeded and there are still many games to play."
"We have a lot of great people in this club. People who believe in what we do and after that you have to turn the performance into the result. We have been more consistent in the last few months."